A zöld ház
13th of December - I stepped on Swedish soil exactly 6 years ago on this day... (More about this:
My Sweden Anniversary
)
December 13-a - pontosan 6 éve, ezen a napon léptem svéd földre...
And it's Lucia day, one of the most significant dates of the year for Swedes. Let's see a bit later if I catch some girls/boys, dressed in white, with candles and singing. I'll probably have a fika with friends.
És ma van Luca-nap, a svédek egyik legjelentősebb dátuma. Később meglátjuk, hogy sikerül-e elkapnom fehérbe öltözött, gyertyás, éneklő lányokat-fiúkat. Jómagam lehet, hogy barátokkal ünnepelek egy kicsit.
In the meantime enjoy The Green House; I took this in the gorgeous weather of last Sunday. More pics from that walk in my
Nature photo blog
Addig is örüljetek a Zöld Háznak; ezt a képet a vasárnapi pazar időben lőttem. Több is van abból a sétából a
Természet fotóblogomban
And yes, the car is a Volvo.
És igen, az autó egy Volvo
.
Buy it on prints, post cards, posters, gift items:
Képeslapon, poszteren, ajándéktárgyakon stb: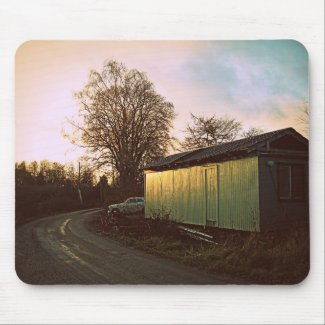 The Green House
by
AndreaGerak
Browse
Sweden Mousepads